Developing Website Content
95% of Big Fat Design's clients misjudge the copywriting portion of website development.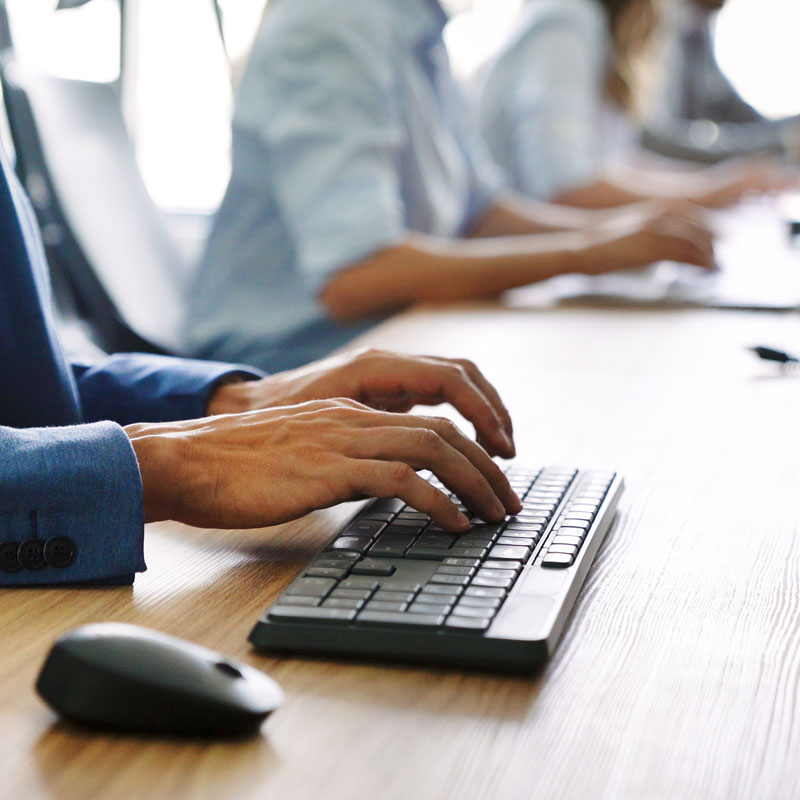 Developing website content is a constant struggle for most of our clients. The initial belief is that they can write the content and produce the 5, 10, or 100 pages with ease. The most common roots of this belief are due to the logic of:
Who better to tell you about my product/service than me?
We already have this content in one form or another and/or "staff" that can produce this content.
It's not a lot of content and I can write the content myself or get it from my vendor's brochures.

The flaws in these approaches are many, but we can pretty much narrow the problem down to one thing:
Do you really, truly have the time to develop this content? It is fair to say that 95% of Big Fat Design's clients misjudge the copywriting portion of website development and miss their own release dates as a result. Our belief is that this stems from the fact that it requires a time commitment that most companies have a difficult time quantifying. (Not to mention scheduling.)
Our general rule of thumb is:
Developing a website requires the same level commitment you would dedicate towards opening a new location - or launching a new product line.
Website content is a living, breathing, thing that needs your attention and guidance to help it perform it's best for you. If you are thinking about doing the copywriting yourself (or internally within your organization) you should think about the following time requirements:
Research - Gathering of materials and company information will take approximately 5-10 hours.
Defining your Site Architecture and/or Hierarchy will take between 5-10 hours.
Each "New" page will require between 2 and 4 hours of writing time. (More if you are not an experienced writer or don't have a clear view of the material you are presenting.)
Internal Site Review: Each site usually requires a Committee and/or Management Signoffs at various points in the project. Sometimes these meetings will result in a complete reversal of any of these steps. Plan on a minimum of 10-20 hours.
Using that as a guideline, a "small" 10 page site will require between 40 and 80 hours of your time. Factor in the current responsibilities of the individual(s) responsible for developing the copy, whatever free time they may or may not have, add to that, any number of unknown issues that may arise, (vacations, new hires, new products, conferences, natural disasters - pandemics!) - and you can see the complications with writing the copy in a timely manner.
If you have not started writing your website or brochure before you called the developer, the chances of completing your content on time greatly diminish.
Additionally, your site will require ongoing maintenance after your new site is released. But that is an article for another time.
Do yourself and your company a favor: Outsource it.
At Big Fat Designs, we work with many skilled copywriters. Our team will take the time to learn your products and services and develop copy that truly highlights your brand while clarifying your differentiators.
Additionally, by hiring a copywriter, you:
Save yourself time
Eliminate grammatical mistakes.
Get copy that highlights those pesky SEO keywords. (Which is what you need!)
We want to partner with you.
We would like to help propel your business to new heights.
Tell us about your business goals and we will get back to you as soon as possible.