Do you need to streamline your sales process?
Here is how Big Fat Designs cut a 3-day
sales process down to 30 Seconds.
The Samuel Pressure Vessel Group (SPVG) is a global leader in pressure vessel fabrication. The Pressure Vessel Group's five divisions share group capabilities and expertise, which offer their customers exceptional value and a unique advantage in the marketplace.
LZR Fit is a division within Samuel that specializes in pressure vessel head fabrication. (Steel "Heads" or "Domes") Heads come in a variety of shapes, sizes and materials, with diameters ranging from 14" to 156" or more. The complexity of the shapes, steel thickness, material prices and polishing made these an incredibly cumbersome product to price for their customers, with estimating times ranging from two-three days or more. Estimating required specialized in-house manufacturing knowledge and no two approaches were the same. LZR Fit looked to Big Fat Designs to simplify this process.
BFD collaborated with LZR Fit's engineers and sales staff to develop the "LZR Quick" online estimating tool for standard head shapes. By starting with our Fat Admin website administration tool, we were able to immediately install a Customer Relationship Management system (CRM) to handle the security and user accounts and begin focusing on LZR Quick. For the estimating tool, we developed a simple 5 step questionnaire that gathered standard customer requirements and integrated them with a custom database and pricing algorithm.
How our revolutionary estimating tool works:
All fabrication parameters are adjustable through the administration interface
and immediately applied through our formula.
Not only did we shorten the workload, but we increased overall accuracy exponentially. Now, all pricing is based on identical criteria. No more guesswork or sales "fudging" of numbers. All pricing, including material pricing, manufacturing hours, customer group pricing, material surcharges and shipping costs – are part of the online tool.
For Phase II, BFD was asked to extend the capabilities of LZR Quick to handle custom heads and specialty shapes. This estimating was traditionally done through a custom form on Salesforce.com. However, the Salesforce form was extremely clumsy:
The Salesforce form loaded multiple external widgets that each took minutes to load.
The Salesforce form did not reference any standard pricing or formulas: all pricing, was entered manually for each line item.
Use of the Salesforce form required vast in-house manufacturing knowledge and expertise.
Big Fat Designs was able to reinvent the Salesforce form while increasing overall accuracy, speed and functionality.
BFD took the basic "freeform" requirements of the form and integrated it into their existing database, formulas and pricing matrix. Widget connectivity and database references happen instantaneously.
Sales staff no longer waits for the system to respond and the new "custom" line items are seamlessly integrated into the existing LZR Quick estimates. Furthermore, sales staff can have a combination of standard and custom line items in a single estimate.
Additional Project Highlights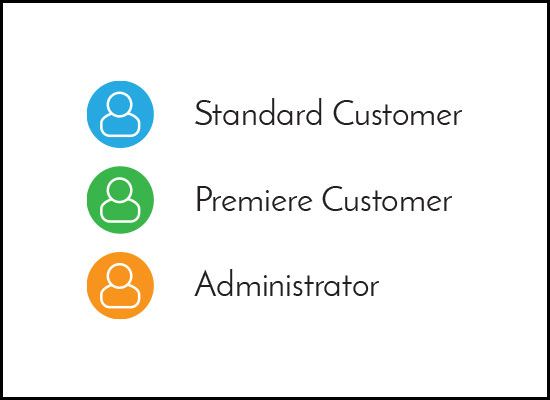 Role Based Access: Both Internal Sales and External Customers have access to the tool.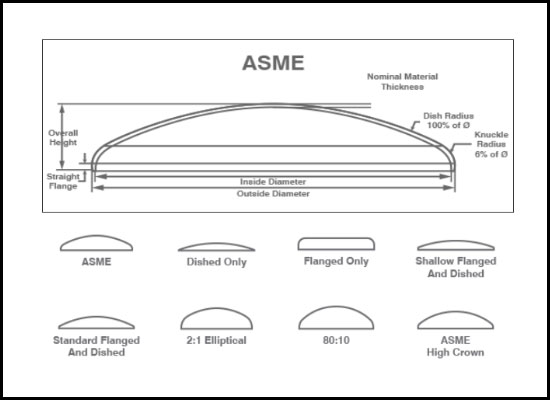 Stock, Standard & Custom heads can be quoted through the system.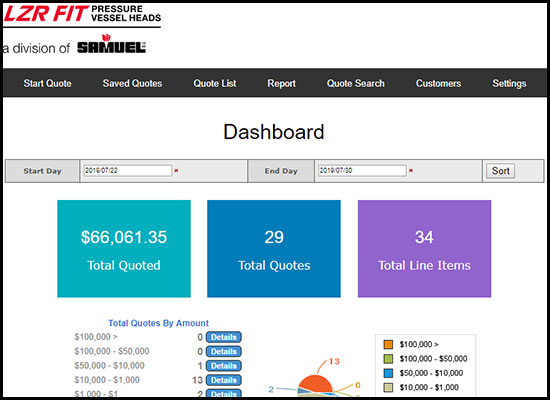 System tracks user activity, including logins, number of quotes, total dollars quoted, etc.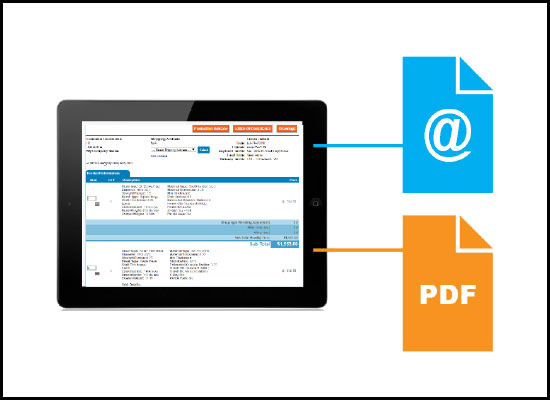 Estimates can be retrieved via the website or emailed directly from the site. Estimates are streamlined into an email and available as a PDF attachment.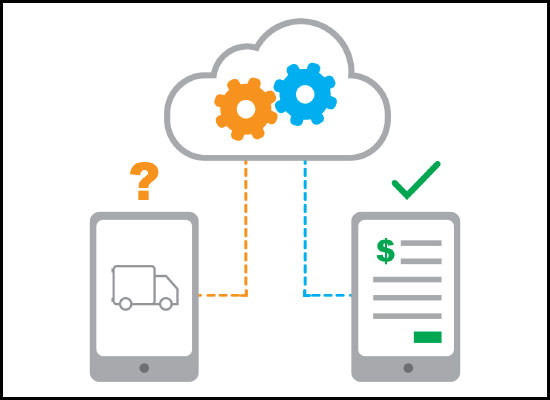 LZR Quick is integrated with freight shipping services for instant shipping pricing.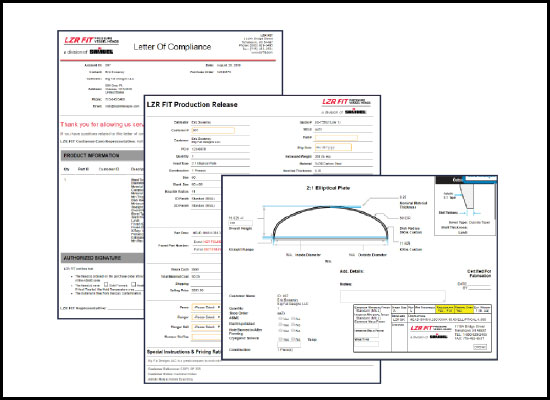 Production Releases, Letters of Compliance and Engineering Drawings are all generated from LZR Quick .
We want to partner with you.
We would like to help propel your business to new heights.
Tell us about your business goals and we will get back to you as soon as possible.