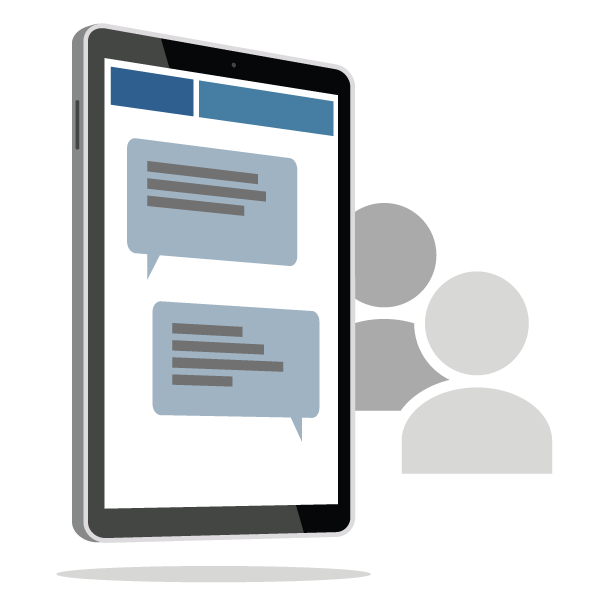 Professional Blog Design
The start of your online community.
Building a professional blog is more than just installing the latest plugin in your favorite 3rd party software. It's about analyzing your message, delivering fresh and unique content, engaging your audience and tying it all together in an energetic and beautifully rich design. From professional logo and template design to incorporating advertising and social media strategies, Big Fat Designs will work with you to build the right tools to broadcast your message and develop a strong online community.
Custom template design and 3rd party integrations: WordPress, Blogger, BlogSpot, etc.

Custom widgets
Social Media Integration