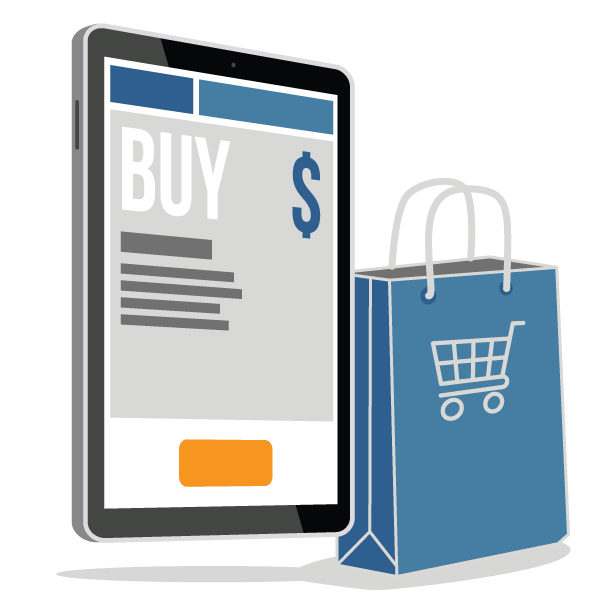 Shopping Based Websites
Providing online shopping experiences that help you sell more.
Building an E-Commerce presence requires more than a "if we build it they will shop" mentality. When it comes to successfully implementing your online business the E-Commerce software that you select can either make or break your company. We will work with you to develop a winning online shopping strategy and website that will keep your customers coming back again and again.
Bespoke E-Commerce Website Designs
Projects designed convert browsers into buyers
Industry leading payment processors and providers
User friendly shopping experience
Brand recognition
Mobile optimized carts