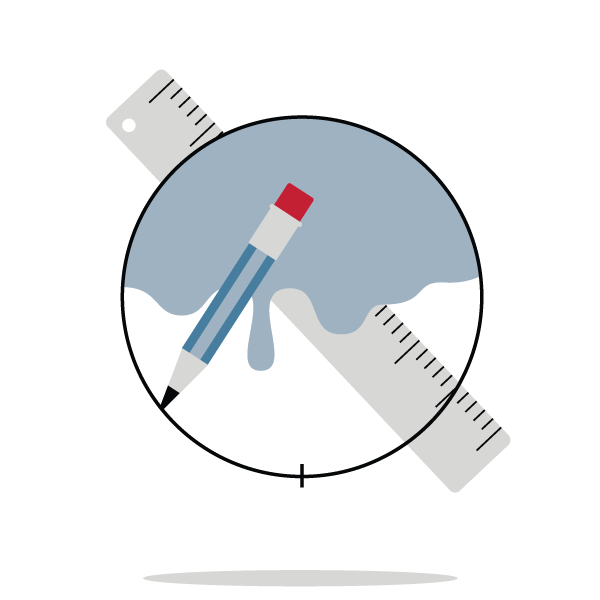 Corporate Identity
Reaffirming your brand identity with a fresh new look.
Who is your company? What is it you are trying to say and sell? Are your logo, your marketing collateral and website cohesive? Are they sending the right message about your organization? Are they sending a consistent message to your customers?
With the daily challenges of running a company we often forget about the message we are sending to the public. Compounded with the struggles of your company's daily operations, marketing is often placed on the back burner with the belief that, "having a logo and a website is good enough." Add a troubled economy to the equation and some companies drop marketing from the process all together as a frivolous expense.
Smart companies invest in marketing, especially when the market begins to downturn. Marketing is about fulfilling your customer's needs and it is symbiotic with sales. It brings together the emotional needs of your market, your products and services and your company's image. In a successful marketing campaign, your image must relate to your product or service offerings and a strong brand is your company's most valuable asset.
Big Fat Designs will work with you to establish new corporate guidelines including: image, color schemes, logos, brand identities, slogans, literature and website - to ensure the delivery of a consistent message to your customers.
Together, we will clearly define who you are now and who you want to be - and we will help you find the right strategy, manage it, and to stay true to it throughout all your marketing efforts.
Logo Development & Branding
Web; web site development, intranet design, application development, user interface design, interactive cd's, email campaigns
Print; brochures, letterhead, business cards, catalogs, direct mailings
Illustration
Usability Consulting