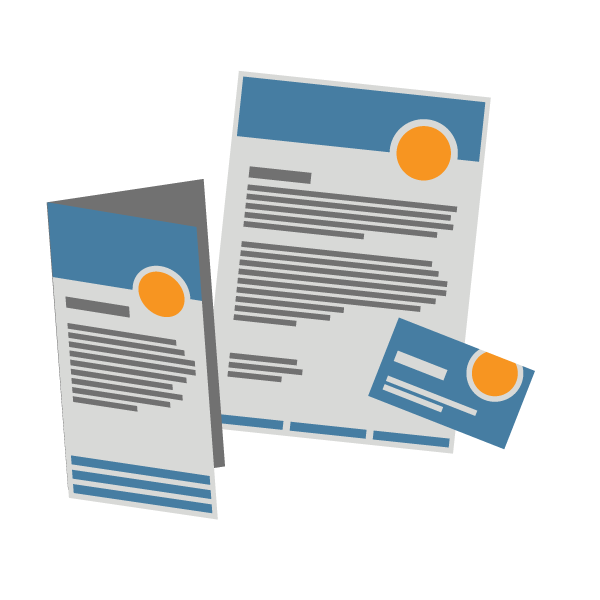 Print Design
Compelling Marketing Materials
Developing literature that delivers information and makes a statement is the focus of every company's marketing efforts. Achieving that goal is another story entirely. At Big Fat Designs we measure your message against your target audience to provide a finished piece that is both informative and eye catching.
Whether you require a 100 page catalog or a 1 color business card, we work with you to design a piece that meets your needs and exceeds your expectations. From custom illustration and photography to copywriting and production, Big Fat Designs can manage your project from conception to delivery.
View Our Design Portfolio
For Graphic Design that makes a statement in your company's marketing and literature, contact Big Fat Designs LLC, today!
Graphic Design and Marketing
Print Design; brochures, letterhead, business cards, catalogs, direct mailings
Logo Development and Branding