Video Production/Motion Graphics
Tell BIG stories. Simply.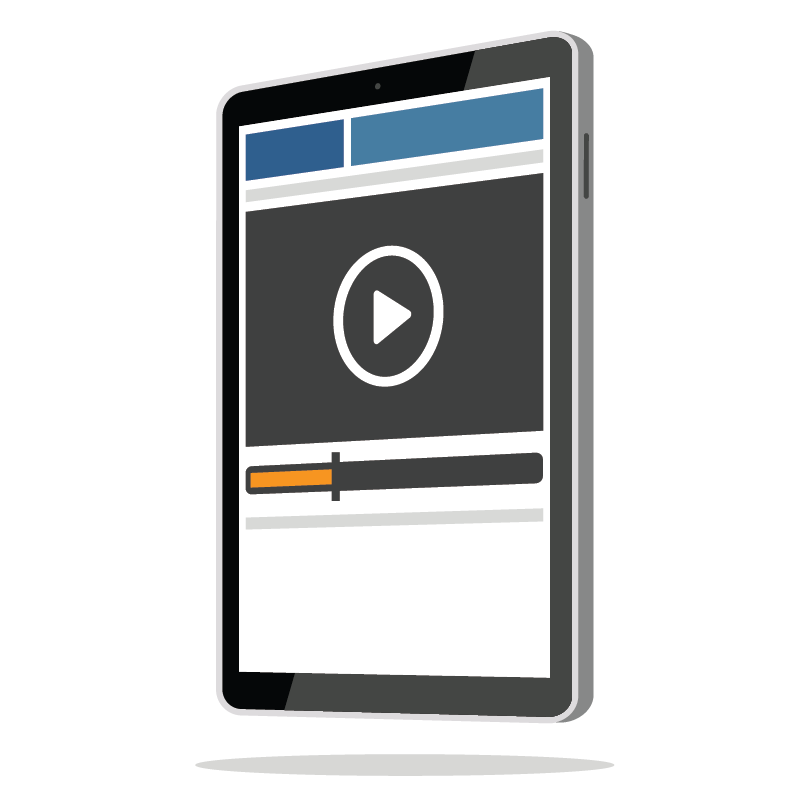 Big Fat Design offers full-service video production services to deliver your message with impact. We develop your ideas from concept sketches and storyboards to full video production for use in social media feeds like Facebook and Instagram or corporate training, awards programs, or instructional videos.
2D & 3D Animation
Testimonials
Product Explainers
Training Videos
Social Content
Employer Branding
Videos can be multipurpose and used across a large spectrum of applications:
Sales Presentations
Website Content
Social Media (Facebook, Instagram, YouTube, Twitter, Rumble and more.)
Email campaign landing pages
Training seminars
Award Ceremonies/Employee Spotlights
Motion Graphics
What are motion graphics? It's any video that uses text, icons, shapes, charts, and graphs to communicate ideas in an abstract or symbolic way. They can contain live action video, 3D animations, 2D graphics – of just animated text. Big Fat Designs Video Production/Motion Graphics service can be used for:
Product Demonstrations
Social Media Ads
Website Intros
Tutorials
Presentations
Website Graphics