Imperium Smart Websites
Smart | Powerful | Progressive
It is not about taking your website to the next level; it's about taking Your Company to the next level.
Big Fat Designs utilizes modern web technologies to connect your website with 3rd party solutions to maximize the effectiveness of your site. Imperium Smart Websites are:
Professionally Designed: Designs that speak to your company's individuality and highlight your differentiators.
Informative: Professionally crafted content that educates consumers and strengthens SEO.
Integrated: Combined with all-in-one marketing tools for capturing leads, fostering sales, and measuring ROI.
Tools: Custom applications are integral components that engage customers to interact with employees for streamlining communications and task automation.
---
The Components of a Smart Website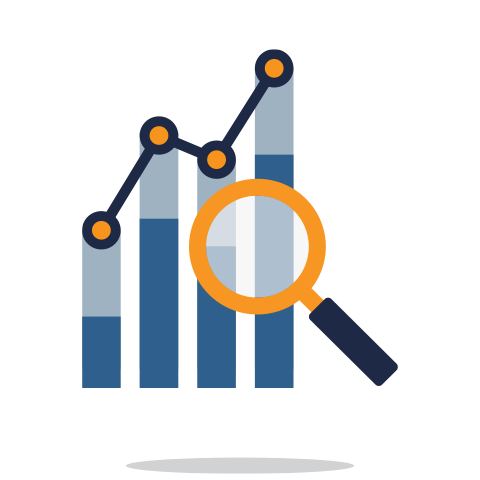 Great Content, Beautifully Designed
Website content needs to be crafted for search engines but written for humans. By combining great visuals with succinct, persuasive copy, you can retool your website to perform better in natural searches while nurturing leads to spring into action.
Learn About Our Imperium Websites
---
Integrated Marketing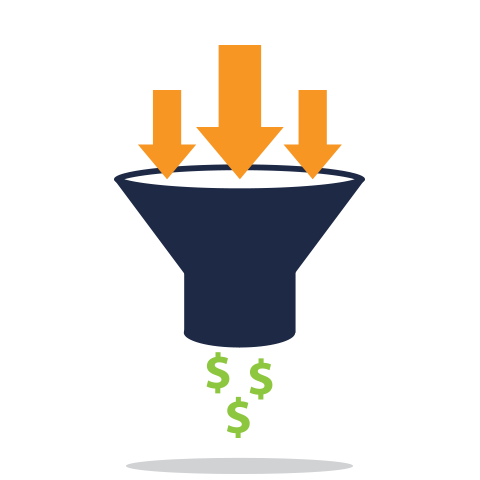 Not only do you need to initiate the conversation, you need to understand who you are communicating with. By integrating an online marketing platform, you can develop a quality lead gen strategy with superior analytics to show you the true measure of your ROI.
Create Forms for Lead Generation
Identify Leads with Visitor IDs - See what leads are visiting your site, when and for how long.
Monitor your social media and post to multiple platforms at the same time.
Integrate Chat Bots for dynamic – real-time - conversations
Launch, manage and track, email campaigns
Utilize drip campaigns to improve conversion rates with lead nurturing
Run detailed reports on marketing campaigns for end-to-end ROI
Use built-in or 3rd party CRMs
Learn About BFD's All-In-One Marketing Solution
---
Custom Applications
A custom application is specialized software that solves a business challenge. Developing your own, quality, custom application, you will revolutionize the way you do business.
What you can develop is limitless, and the benefits will be seen across your entire organization.
Product Configurators
Pricing Estimators
Vendor / Employee Portals
Custom File Libraries